Marwan S. Abougergi, MD (Marc Georgi, MD)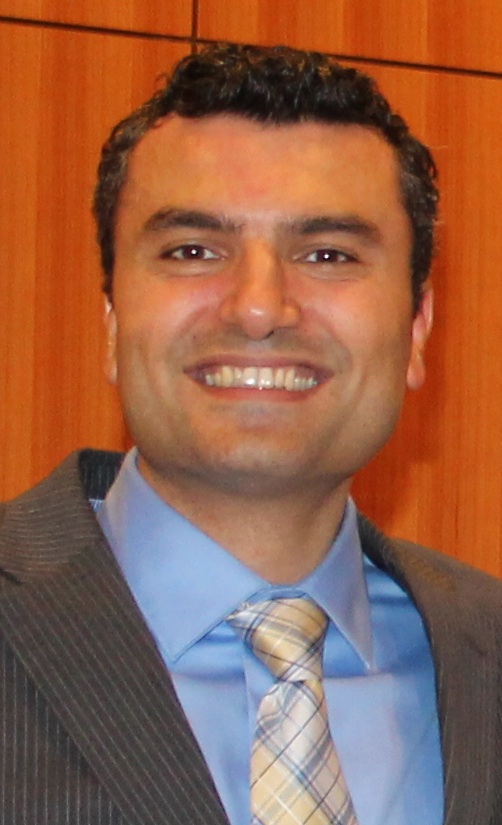 Marwan S. Abougergi, MD served as an instructor of medicine at Johns Hopkins school of medicine between 2007 -2009 and as assistant professor of medicine at the same institution between 2009-2010 before joining the Brigham and Women's hospital/Harvard medical school gastroenterology training program. He is currently a practicing gastroenterologist in the state of South Carolina.
Selected Research Awards and honors

Using Large Databases (NIS, NEDS)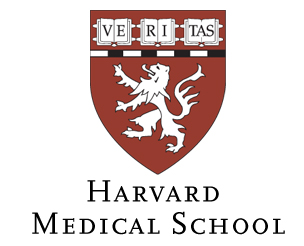 Marwan S. Abougergi, MD trained in statistics, epidemiology and clinical research design at top ranking institutions including Harvard School of Public Health, Harvard Medical School, Johns Hopkins Blumberg School of Public Health and University of Texas Southwestern Medical Center.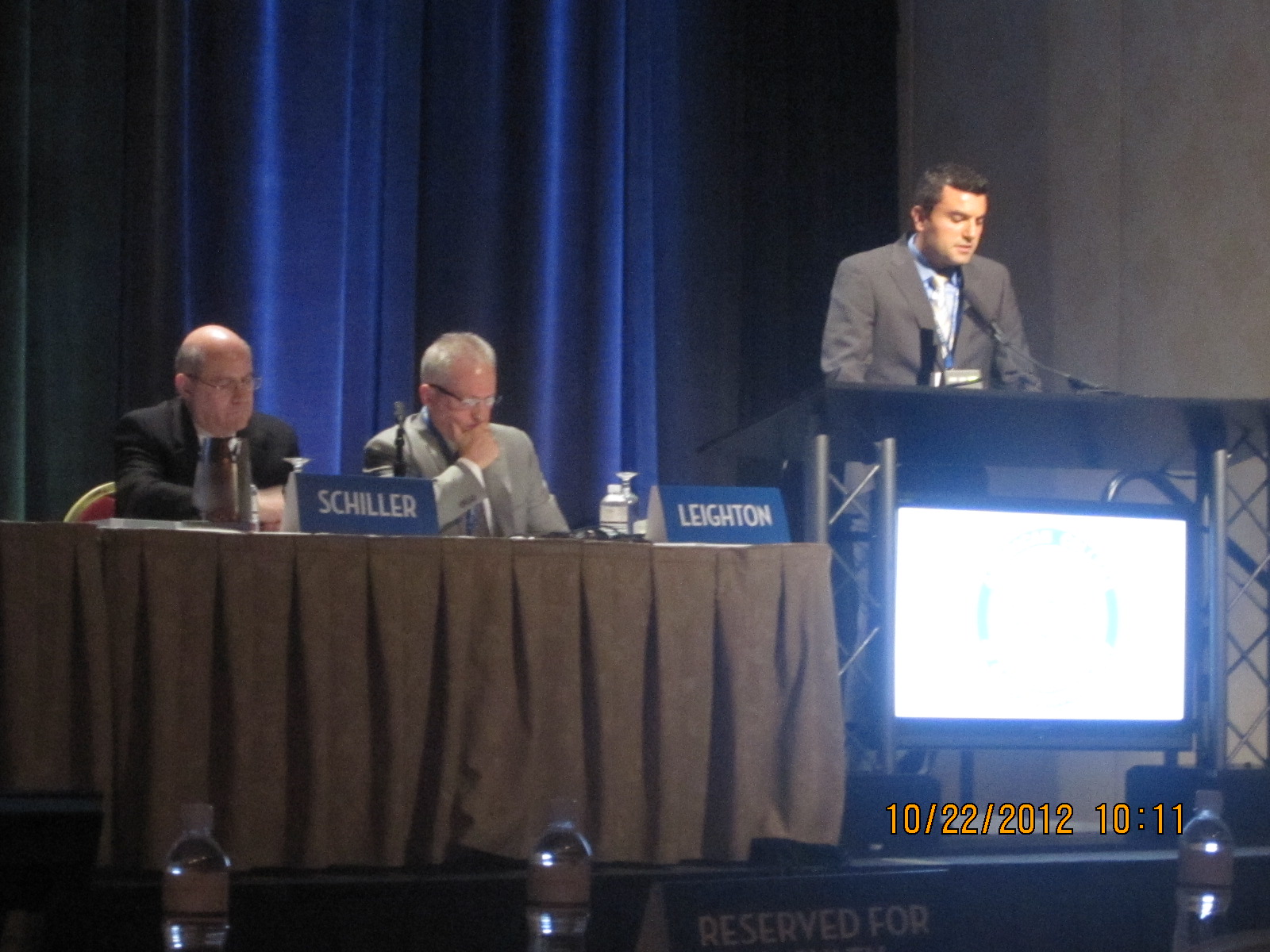 Cover article for the April 2015 issue of Gastrointestinal Endoscopy
Gastrointest Endosc. 2015 Apr;81(4):882-8
Cover article for the August 2014 issue of Gastrointestinal Endoscopy
Gastrointest Endosc. 2014 Aug;80(2):228-35
American Heart Association Young investigator award
American Heart Association national meeting, Dallas,TX, 2013
Oral Presentation at the " Best of the Best Oral Abstract Presentations" session
American Heart Association national meeting, Dallas,TX, 2013
American College of Gastroenterology Auxiliary Award 2012
American College of Gastroenterology national meeting, Las Vegas,NV, 2012
Presidential Plenary Session oral presentation
American College of Gastroenterology national meeting, Las Vegas,NV, 2012
Research project released to the mainstream media in a press release
American College of Gastroenterology national meeting, Las Vegas,NV, 2012
Editor's choice article, April 2015
Endoscopedia, the official blog of Gastrointestinal Endoscopy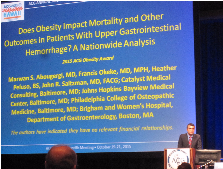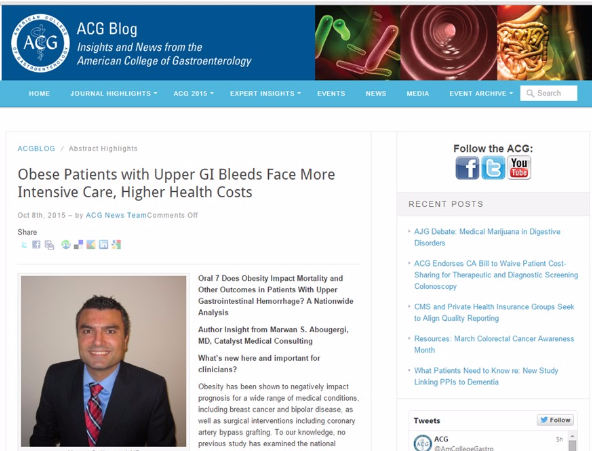 Presidential Plenary Session oral presentation
American College of Gastroenterology national meeting, Hawaii, 2015
Research project released to the mainstream media in a press release
American College of Gastroenterology national meeting, Hawaii, 2015
American College of Gastroenterology Obesity Research Award 2015
American College of Gastroenterology national meeting, Hawaii, 2015
For more info on the awards and recognitions the workshop participants are receiving, please visit our facebook page: https://www.facebook.com/publishstat/