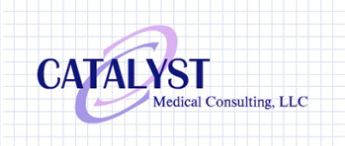 The Catalyst Large Database Analysis Research Workshop will be paused for the duration of the year 2021 due to the rising COVID-19 cases
The last workshop was help on November 21-22, 2020 at three sites simultaneously:
Mount Sinai Morningside hospital in New York, NY, John H. Stroger, Jr. Hospital of Cook County in Chicago, IL and Wayne State Univeristy hospital in Detroit, MI

The Online Catalyst Workshop goes above and beyond the in-person workshop. In addition to all the didactic and hands-on material, it contains original and exclusive additional material aimed at helping participants in practical but ctirical tasks including choosing a research question, selecting the appropriate journal to publish in and troubleshooting common error messages generated by STATA
Instead of the in-person workshop, we are pleased to soon be offering a completely online experience: the Online Catalyst Workshop. It is a streamable version of the Catalyst Large Database Analysis Research Workshop that participants can register for and stream at their own pace completely online.

for more information on the workshop and to register
to visit the Online Catalyst Workshop webpage
Catalyst Advanced Large Database Analysis Research Workshop:
for more information on the workshop
This workshop is open for all participants who attended a Catalyst Large Database Analysis Research workshop
June 12-13, 2021:

Detroit, MI - Baltimore, MD - Chicago, IL and Cincinnati, OH