Catalyst Large Database Analysis Research Worshops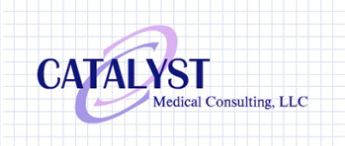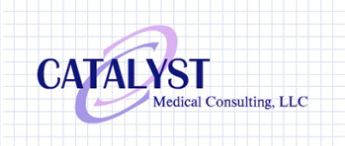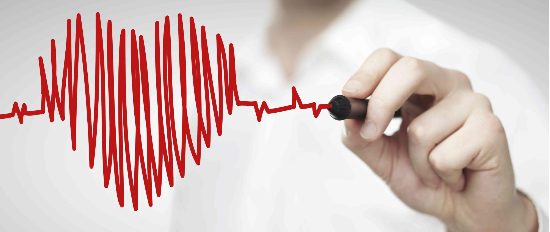 "We attended a two day workshop conducted by catalyst medical consulting on the use of large databases for research. This workshop was a very enriching and insightful one. Topics covered basic statistical analysis and the various nuances of large database research. There was a lot of hands on experience provided, making it a well rounded session. They also provided assistance on projects after completion of the workshop. In summary, catalyst medical consulting is a great team to reach out to, for those interested in large database research. They're very knowledgeable in the field, prompt with responding to queries & in troubleshooting on projects post-workshop. Overall a great experience! Would recommend without any hesitation."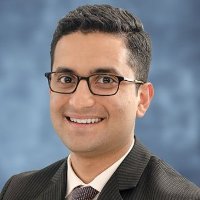 "We hired this company for training of our physicians. The training was accomplished over two days with flawless and smooth transition from basic stats to large database analysis concepts. The company even provided post-workshop support for all participants as 1:1 consulting on their first project.... You can't beat that.. Since then multiple physicians have presented on data analyzed using the methods they learned at both national and international conferences; several have even won awards for their work or been highlighted by the media... I would definitely recommend this company to any physician or group of physicians interested in conducting outcomes research on a national scale..."
Department of hospital medicine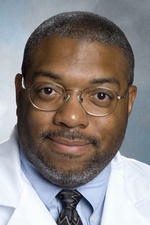 Division of gastroenerology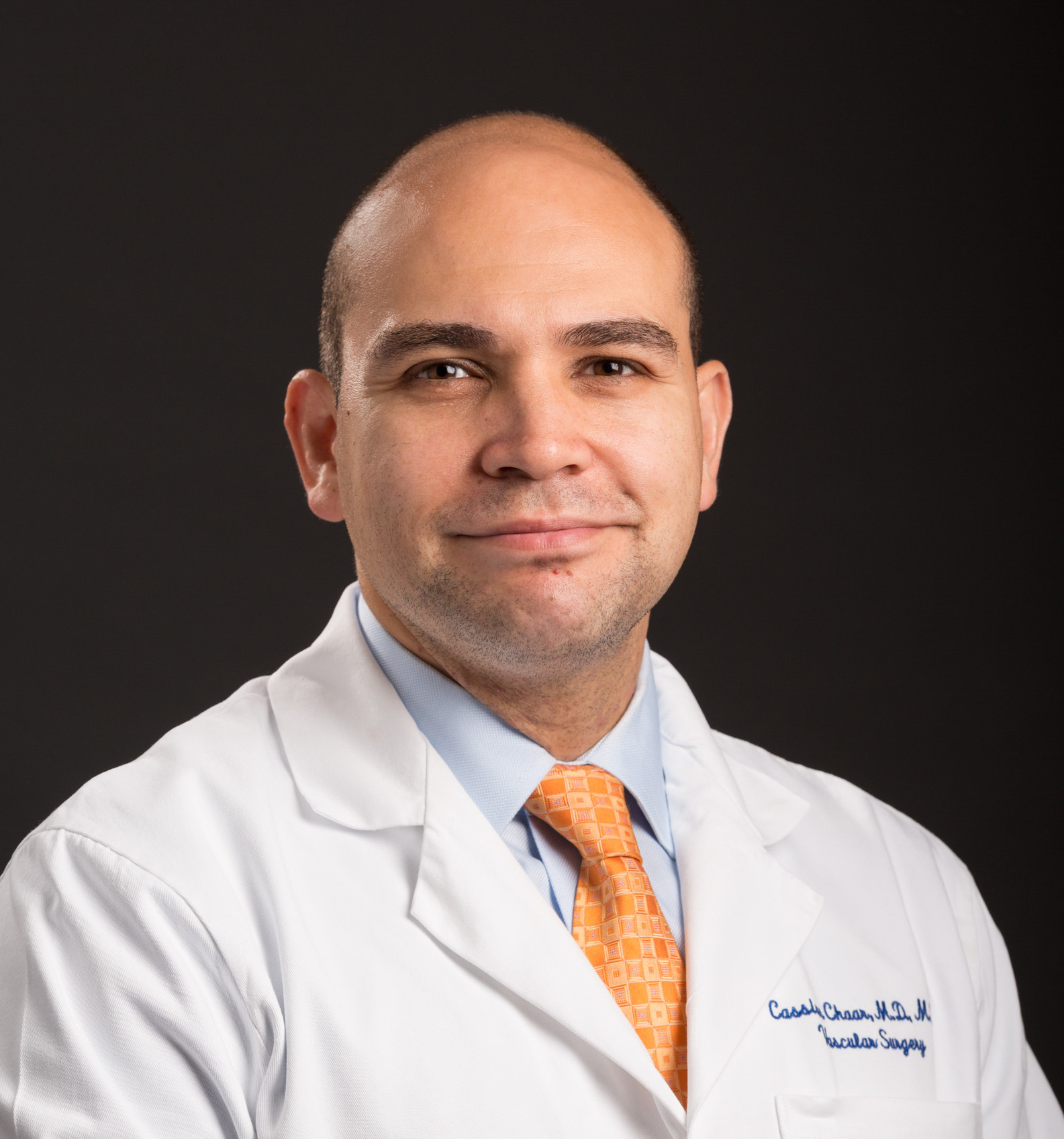 "I am a surgeon in an academic institution. I conduct research using NSQIP regularly. I have attended a workshop for Catalyst to gain experience in using the NIS database. The workshop was outstanding and very high yield. It covered all the essential material needed to understand the database, its limitations, and how to conduct basic as well as advanced analysis to answer clinical questions. The Catalyst team was available to answer questions and assist with project design several months after the workshop. I would recommend the workshop to any one interested in developing a research program."
"Catalyst large database analysis research workshop was awesome!
This workshop took our clinical research group to the next level!!!"
"I took one of Catalyst Medical Consulting weekend workshops on how to utilize the National Inpatient Sample database to work on research ideas and publish scientific papers and I have to say that the workshop was outstanding. The material was presented in a simple and easy to understand format. Since then I have worked with them to generate quite a few abstracts and my understanding of statistical concepts has improved dramatically. I will highly recommend them for any statistical questions you might have."



"This was an excellent workshop - useful for research novices as well as those more experienced in using large databases. The facilitator was supportive and an excellent teacher. An inspiring and helpful workshop - the name 'catalyst' is an apt description!."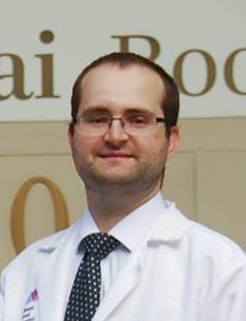 "The presenter is extremely knowledgeable in clinical study design and statistics. The workshop was very successful in delivering the message. The workshop included lectures that reviewed statistics and these lectures were very helpful and a reference to go to and review. My colleagues who have attended and myself formed a research collaboration group and have produced more than 40 abstracts, some of which were oral presentation in national and international meetings. We are in the process of writing the manuscripts. The best thing about it is that I can do my own high-quality projects with valid methodologies on my own time!"
For more info on the awards and recognitions the workshop participants are receiving, please visit our facebook page: https://www.facebook.com/publishstat/