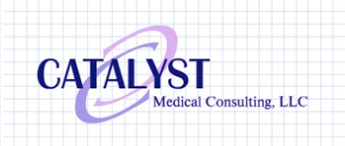 We are happy to announce that we now are suppliers of surgical masks and respirators.
The masks ship directly from China and are delivered approximately within 7 business days of placing the order. The manufacturer is registered with the FDA and the masks are guaranteed to meet standard GB2626-2006.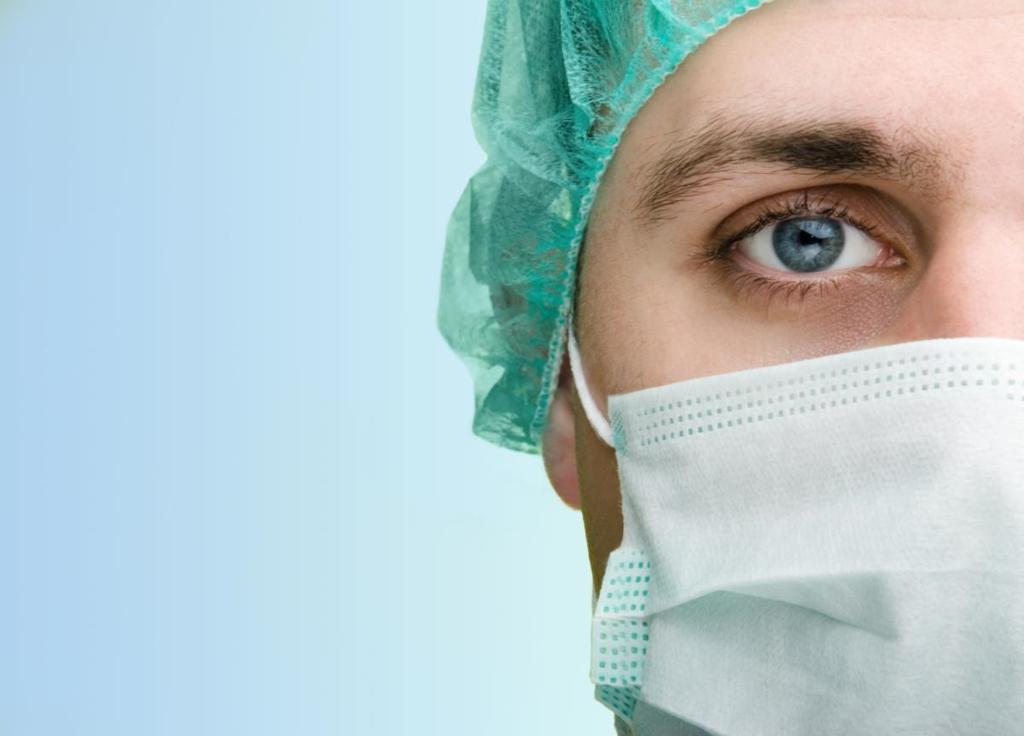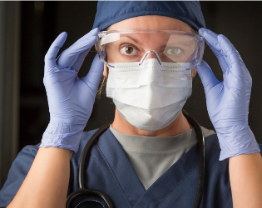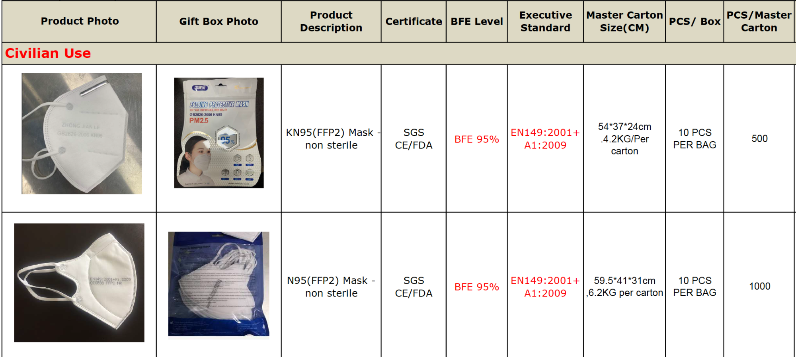 We can deliver to any airport in the United States. The Costumes fee for the masks are 7%. We work with a costumes broker if the hospital does not have one and we can clear costumes at cost.
The price of the mask and respirators change daily. However, we work hard to keep our prices down and competitive compared to the market. Please give us a call or email us to get the most up to date prices:
- Email: PPE@catalystsclinic.com
- Phone: (617) 383-4437